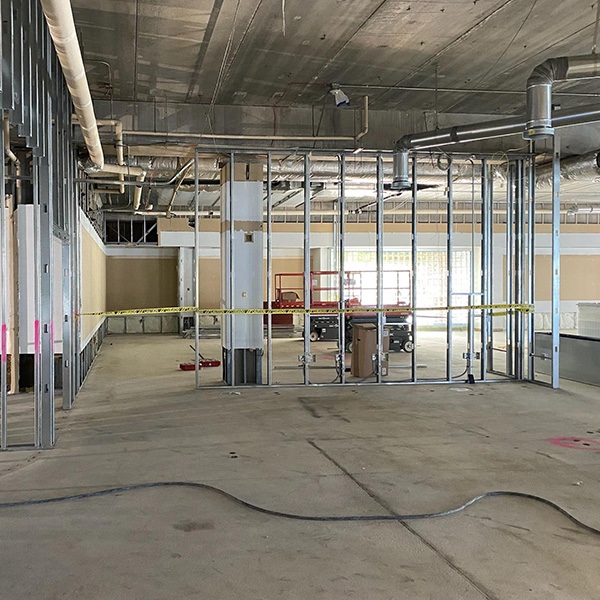 As summer progresses, so does the construction at the main library. Recent updates include;
– The large new meeting room and Zoom space were framed.
– HVAC ducts were cleaned and updated for better air quality.
– Flooring and masonry were cleaned and prepared.
– Lobby renovations were completed by the City of Edmonds.
Follow the library project here; Edmonds Library Construction Update