A library can never have too many friends!
---
For over 40 years, the Friends of the Edmonds Library has built community support for the Edmonds Library. Donations have allowed us to: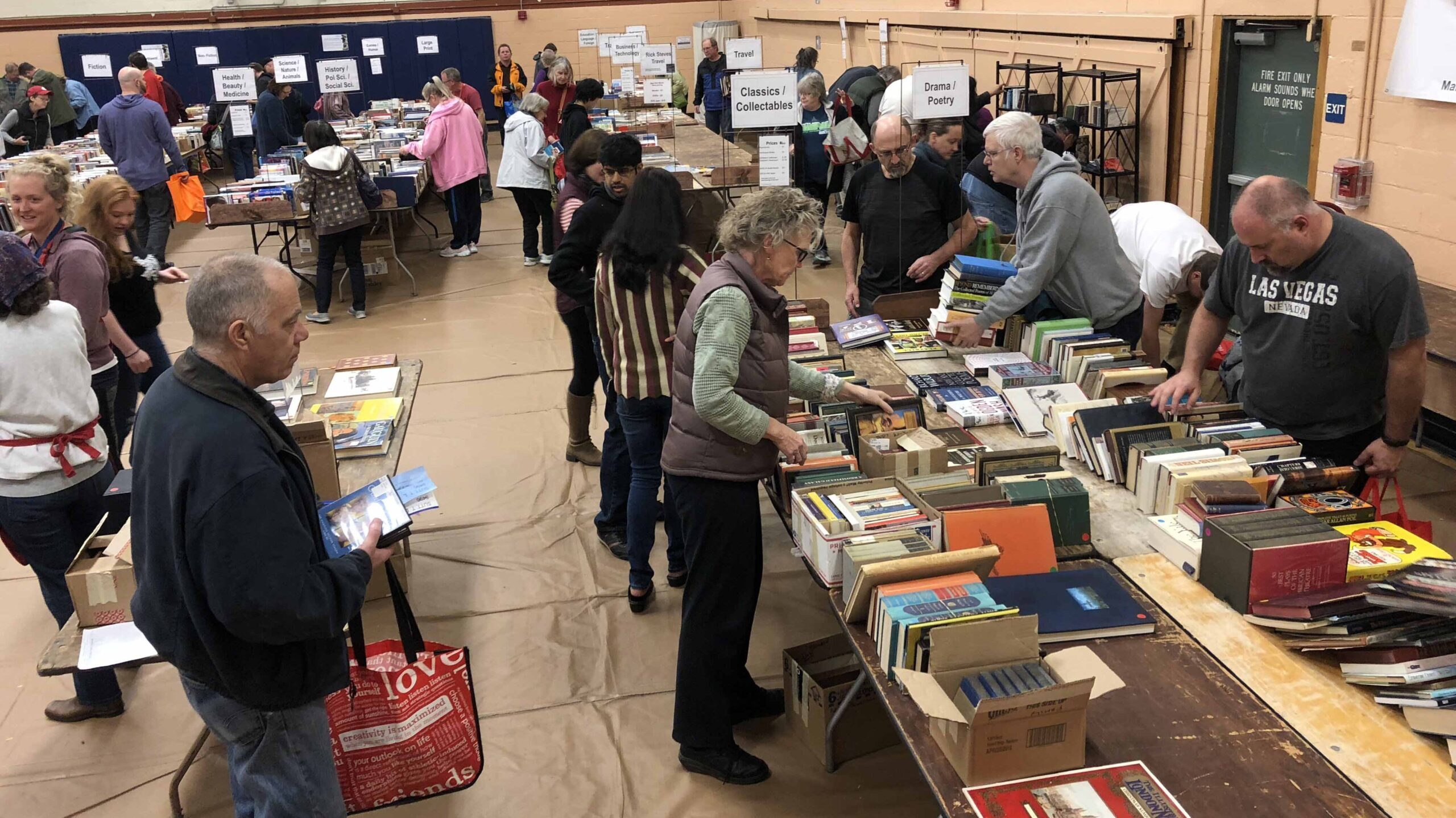 In addition to book sales, we rely on donations to support our work. If you believe, as we do, that the Edmonds Library is a pillar of our community, please consider making a donation today.
Donations are tax-deductible. Our federal tax ID # is 91-1093312. Donation receipts are available on request.
Book Donations
Other ways to contribute
Follow us