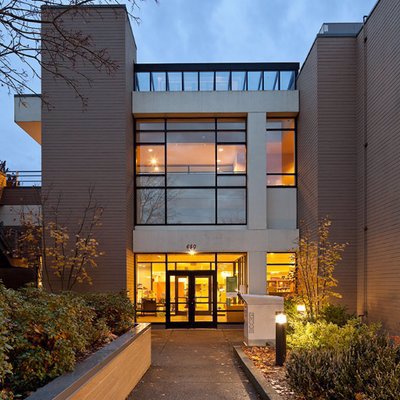 ---
---
The Friends of the Edmonds Library supports and promotes the Edmonds Library.
Established in 1979 by 15 founding members, we are a volunteer-run non-profit with more than 75 active members. We believe the Edmonds Library is a vital civic institution. Our work strives to connect the Edmonds community to the library.
Over 40 years, we've raised more than $450,000 to invest in programs and equipment for the Edmonds Library.
If you believe, as we do, that the Edmonds Library is a pillar of our community, please join us today.
New Year …. New Library…
Like any great story, plot twists are inevitable. Construction projects are not immune to their own plot twists. The Edmonds library project is moving forward, but the contractor has identified necessary improvements to the wiring, additional duct work, the double gluing of carpet and dealt with supply chain delays. Expectations now are to welcome the public back to the Edmonds Library early in the new year. Stay up to date on the construction project timeline by clicking here.
---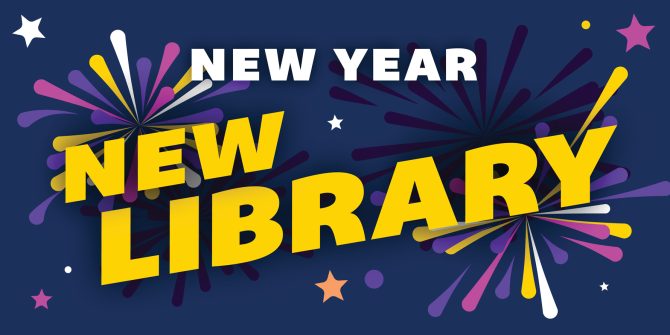 ---
---
Donations allow our volunteer-led organization to respond quickly to library needs, and to undertake projects that fall outside the established budget of our local library.
Please help us support our library and the many invaluable services it provides by making a tax-deductible donation today.
---
---
---
Sponsors
Thank you to our generous business sponsors. Visit our membership page for more information on becoming a business sponsor.
Follow us